Post-Baccalaureate Education Programs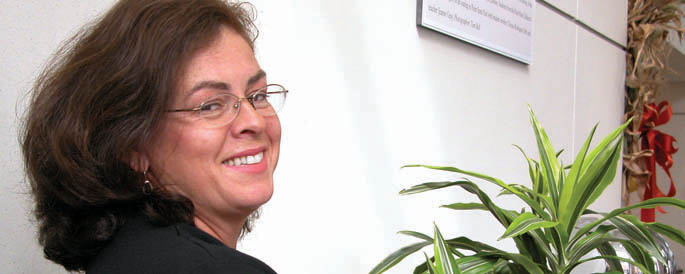 Welcome Back, Post-Bac!
You are in good company here. At Point Park University, more students come back to college for second bachelor's degrees and graduate certificates in education than in any other field.
The realization that you belong in front of a classroom can come early or late in your career, but whenever it comes, we are ready for you.
Our post-baccalaureate education programs include bachelor's degrees, graduate certificates and an ABCTE program, all designed with flexible schedules and sensitivity to the needs of working students. Even with your busy schedule, we'll get you the classes and the student teaching time you need to become a certified teacher.

View the links below to see the course work required to receive a post-baccalaureate degree and Pennsylvania teaching certification.


Post-Baccalaureate degree options
Grades 4-8 leading to PA certification in:
Secondary Education leading to PA certification in one of the following areas:

Certificate programs 
Additionally, we offer the following post-bac graduate certificate programs:
ABCTE Program
Point Park University is the only Pennsylvania Department of Education-recognized institution in Pennsylvania that offers an American Board for the Certification of Teacher Excellence (ABCTE) program.
ABCTE is a nonprofit organization dedicated to putting qualified professionals in the classroom through a state-approved alternative teacher certification program. All candidates in Point Park's ABCTE Program must possess an undergraduate degree from an accredited college or university prior to initiating the ABCTE program.
Tuition Discount
Students are eligible for Point Park's tuition discount being offered for all certificate and master's degree education programs. 
For more details on tuition and fees at Point Park for 2018-19, please visit our tuition and fees page.