more news
M.F.A. Alumna Writes, Directs Independent Feature Film
Wednesday, August 15, 2012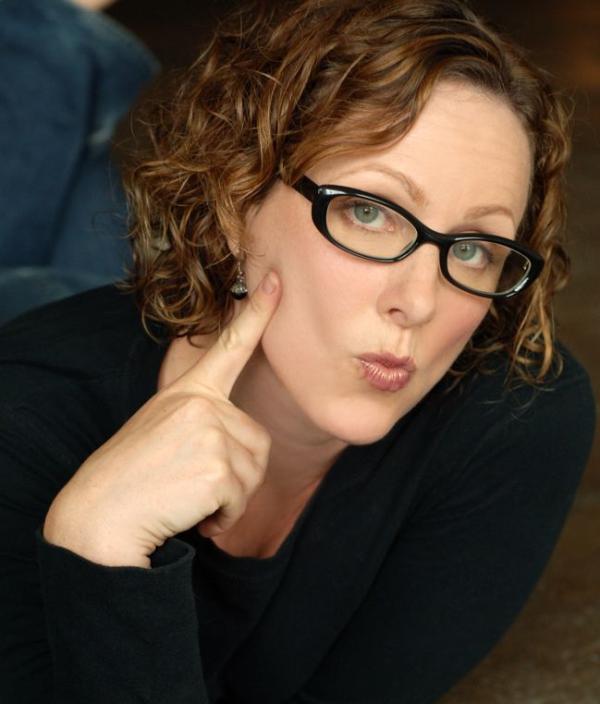 M.F.A. Alumna Gab Cody
Gab Cody, a 2011 graduate of Point Park University's Master of Fine Arts in Acting program, and her partner, Sam Turich, a visiting artist in the Department of Cinema & Digital Arts, co-wrote, directed and produced Progression, an upcoming independent feature film based on the 27-year old Lawrenceville Urban Pioneer Society progressive dinners. The couple was inspired to begin writing the film after attending a progressive dinner in Lawrenceville.
Progression is described as "urbane and witty, with some slapstick thrown in for good measure ... as a zany trio of urbanite couples fumble through love and heartbreak on the night of the annual Lawrenceville progressive dinner."
Cody said she chose to pursue her M.F.A. at Point Park to advance her career to the next level.
"I was ready to take the experience that I had acquired in my professional career and challenge myself in a new way," she said. "The M.F.A. program is built around self-directed study, independent projects and an appreciation for collaborative work."
Cody credits her Point Park experience for allowing her the opportunity to meet talented professionals in Pittsburgh who were instrumental in making the film a success.
"We have an incredible team for Progression, and the individuals we've been introduced to through the program at Point Park are essential to this project," she said.
M.F.A. alumni Jason McCune, James Fitzgerald, Rita Reis and B.F.A. alumna Hayley Nielsen play leading roles in the film. M.F.A. alumna Lisa Ann Goldsmith serves as casting director, cinema alumnus Jonathon Joseph as co-producer, and Point Park faculty members John Amplas, Sharon Brady and Mary Rawson have roles in the film.
Nielsen said her best advice to students considering a career in the arts is to take advantage of every opportunity at Point Park.
"I never imagined that film would be a part of my career path. I am theatre trained, so doing a variety of student films gave me a whole new perspective and learning experience," she said. "It's a very cool feeling to be on set or acting with people who have mentored you."
Progression is expected to be released in early 2013.
Photo by Becky Thurner