Senior Showcase Helps Launch Students' Careers
Each year, Point Park University seniors majoring in theatre and cinema are selected to participate in the Conservatory of Performing Arts annual showcases to help launch their careers. This year's showcase season included:
Theatre Showcase
May 7, 2018, 4:30 and 7 p.m.
Westside Theatre - Downstairs
New York, NY
Fourteen students represented the Conservatory of Performing Arts in the 2018 New York City Senior Showcase. The students trained with leading professionals in the industry to prepare them for this experience.
The artistic team included:
Sheila McKenna, showcase director, head of Point Park's theatre arts: performance and practices program
Zeva Barzell , showcase director, head of Point Park's musical theatre program
Erin Ortman, showcase creative consultant, theatre director and teaching artist in New York City
Camille Rolla, showcase music director/accompanist, musical director in Pittsburgh
Grace Taraborrelli, showcase stage manager, senior B.F.A. in theatre production (stage management) major
Meet the Class of 2018 Theatre Showcase Candidates
Additional information 
Alexandra Yargeau, administrative assistant
ayargeau@pointpark.edu
412-392-3460 
Cinema Showcase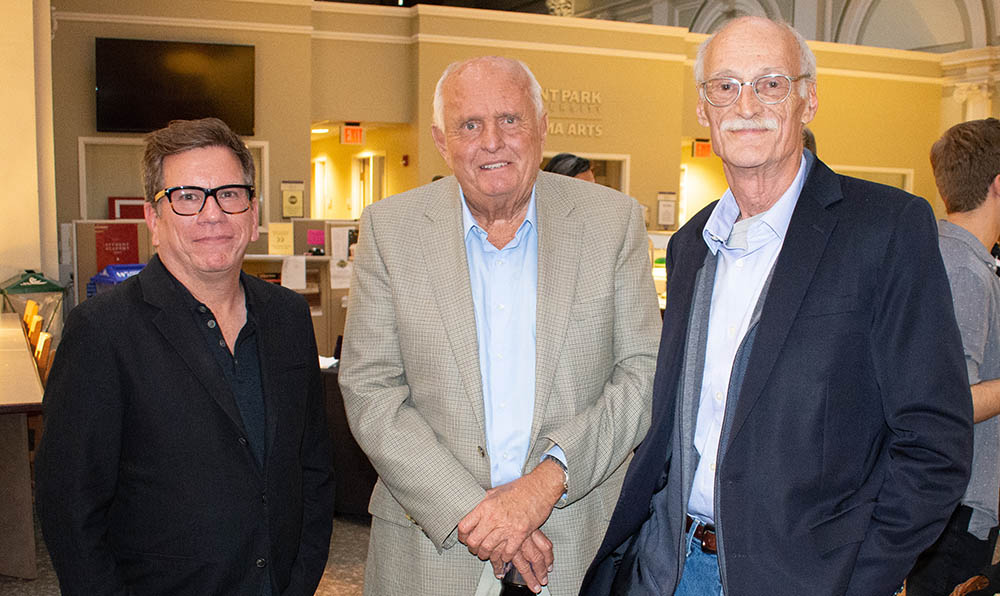 Hollywood Producers and Editors Attend 2018 Cinema Arts Showcase
April 21-22, 2018
Point Park University
The Class of 2018 Cinema Showcase included:
Thesis Screenplay Reading
Production 4 Screening
Production 1 Showcase
Reception