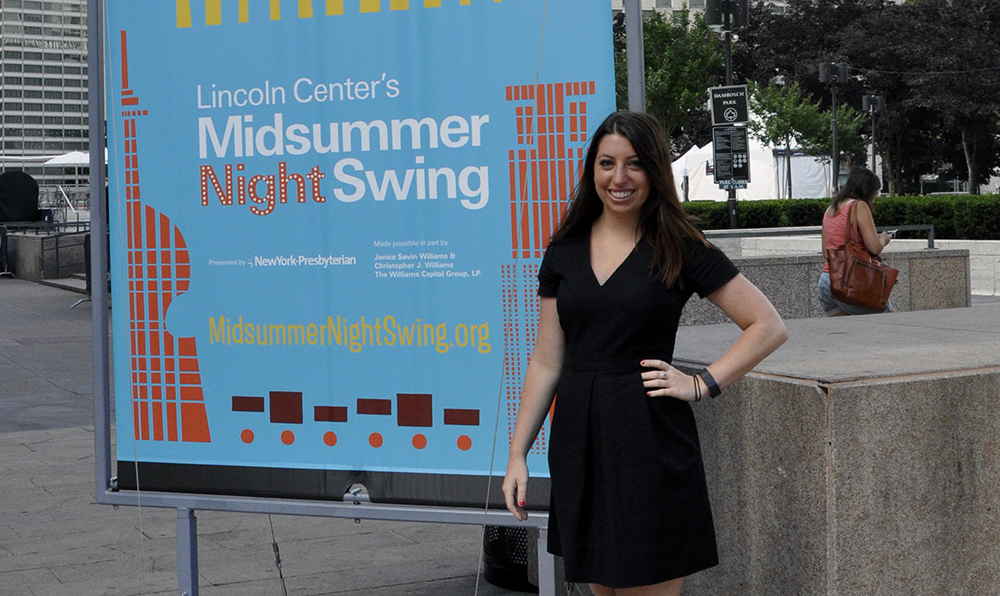 The SAEM department builds upon the strength of Point Park's nationally-ranked Conservatory of Performing Arts — a perfect platform for training on the business side of this career path. SAEM courses in arts management have helped aspiring musicians launch their careers and provided dancers with skills in studio business operations.
Additionally, Pittsburgh's Cultural District is just blocks away from campus, offering students with the opportunity to work in theatre, ballet, opera and dance. The Carnegie Museums, the Carnegie Science Center and the Andy Warhol Museum are also nearby.
SAEM Alumni Working in Arts Management
Our SAEM alumni can be found throughout the nation working in the arts management field. They include:
Arts Faculty, Course Work and Internships
Faculty teaching arts management focused courses include Teresa Gregory, M.F.A., C.F.R.E., arts administrator and fundraising expert, and David Rowell, M.F.A., experienced theatre arts and venue manager. Embedded in Point Park University's Pittsburgh Playhouse, SAEM students get hands-on experience working in the box office, front of house and guest services and learn performance marketing/advertising techniques.
Arts management courses in the SAEM major include:
Advanced Fundraising
Essential Fundraising Principles
Nonprofit Performing Arts
Performing Arts Presenting and Touring
Producing for Broadway and Regional Theatre
Production Management
Stage Management I
Additionally, a full-semester internship, working with industry professionals, is required to complete the SAEM degree program. Multiple internships throughout the program are encouraged.
Learn more about the SAEM major.