more news
Education, Business and Community Engagement Faculty Member Presents to 200 Kiski Area Teachers and Administrators
Tuesday, September 3, 2019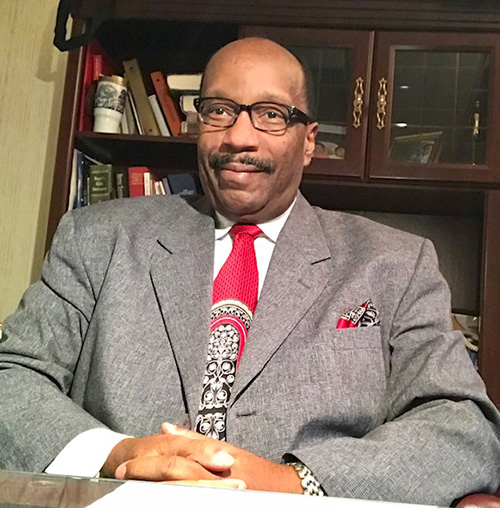 Mitchel Nickols, Ph.D., part-time faculty member for the School of Education, Rowland School of Business and Department of Community Engagement at Point Park University, recently conducted a professional development session on the topic of implicit bias to more than 200 teachers and administrators in the Kiski Area School District.
Nickols is a diversity and sensitivity trainer and consultant for school districts and police departments throughout Western Pennsylvania.
He currently teaches the following courses at Point Park University:
Comparative Organizational Systems and Assessment and Evaluation of Decision Making and chairs dissertation committees (Ph.D. in community engagement program)
Cultivating Ethical Diversity, Research Writing, Dissertation Seminar and chair of dissertation committees (Ed.D. in leadership and administration program)
Ethical Leadership and Sustainable Organizations (MBA program)
Nickols is also an author and motivational speaker focused on diversity and inclusion. His latest book is titled, Paved: Passion, Attitude, Values, Energy and Determination.
More About: faculty presentation, Rowland School of Business, education, community engagement, Kiski Area High School, faculty, faculty research