Esports Summer Camp
Learn exceptional video gaming techniques while sustaining a healthy lifestyle.
Available to Daily Commuters & Overnight Residents!
Monday, July 22 - Friday, July 26, 2019 
Esports, otherwise known as electronic sports, or better yet, organized, multiplayer video game competitions, is a massive growing industry across the globe. Esports is not just video games, it's future career advancements in computers, marketing, business, and so much more!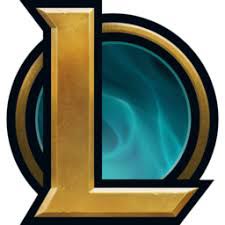 Here at Point Park University, we want to empower the next generation of gamers to go beyond the games themselves, to explore its ecosystem and of course, to live a happy and healthy life. We are proud to be the first University in the region to offer this one-of-a-kind esports camp to high school students.
Camp enrollment is first come, first serve; 20 students only.
To register for our Esports Summer Camp, students must be entering grades 9 – 12 or are a recent high school graduate. Students must be 16 years old to stay on campus in the dorms.
We accept players of various skill levels and are eager to connect with passionate forward thinkers.
Please be aware that this exciting program will be available on a first come, first serve basis. Available to the first 20 students who register and pay in full.
Students will experience a curated, lecture and lab style esports camp. The camp will run Monday through Friday, 9am-6pm. *Please note, a tournament (open to family and friends) will be held in the evening on the final day. Times may vary.
Morning sessions will offer modern teaching styles with highly-experienced instructors while afternoon sessions will offer scrimmages and gaming techniques led by a professional esports coach.
In-depth daily schedules coming soon. Basic content themes for each day are as followed:
Day 1: Fundamentals of gaming and living healthy
Day 2: History of gaming
Day 3:
Streaming and marketing techniques
plus
Escape Room
field trip
Day 4: Career opportunities within the esports ecosystem
Day 5: Event planning and final camp tournament
League of Legends is a fast-paced, competitive online game that blends the speed and intensity of an RTS (Real-Time Strategy) with RPG (Role-Playing Game) elements.
Two teams of powerful champions, each with a unique design and playstyle, battle head-to-head across multiple battlefields and game modes. With an ever-expanding roster of champions, frequent updates and a thriving tournament scene, League of Legends offers endless replayability for players of every skill level.
The cost to attend this weeklong camp is $895 for students who will commute to campus each day. Camp runs from 9am - 6pm.
Students ages 16+ are allowed to stay overnight on campus in our residential dorms. The cost for residential students is $1,295.
*In order to secure your spot, full payment is due at the same time as registration. 20 students only.
Students ages 16+ are allowed to stay overnight on campus in our residential dorms. The cost for residential students is $1,295.
Residential students will check-in on Sunday, July 21 at 6pm. Check-in will be held in Academic Hall located on Point Park's campus at 201 Wood Street.  Students will stay in Thayer Hall which is conveniently located in the same building as check-in.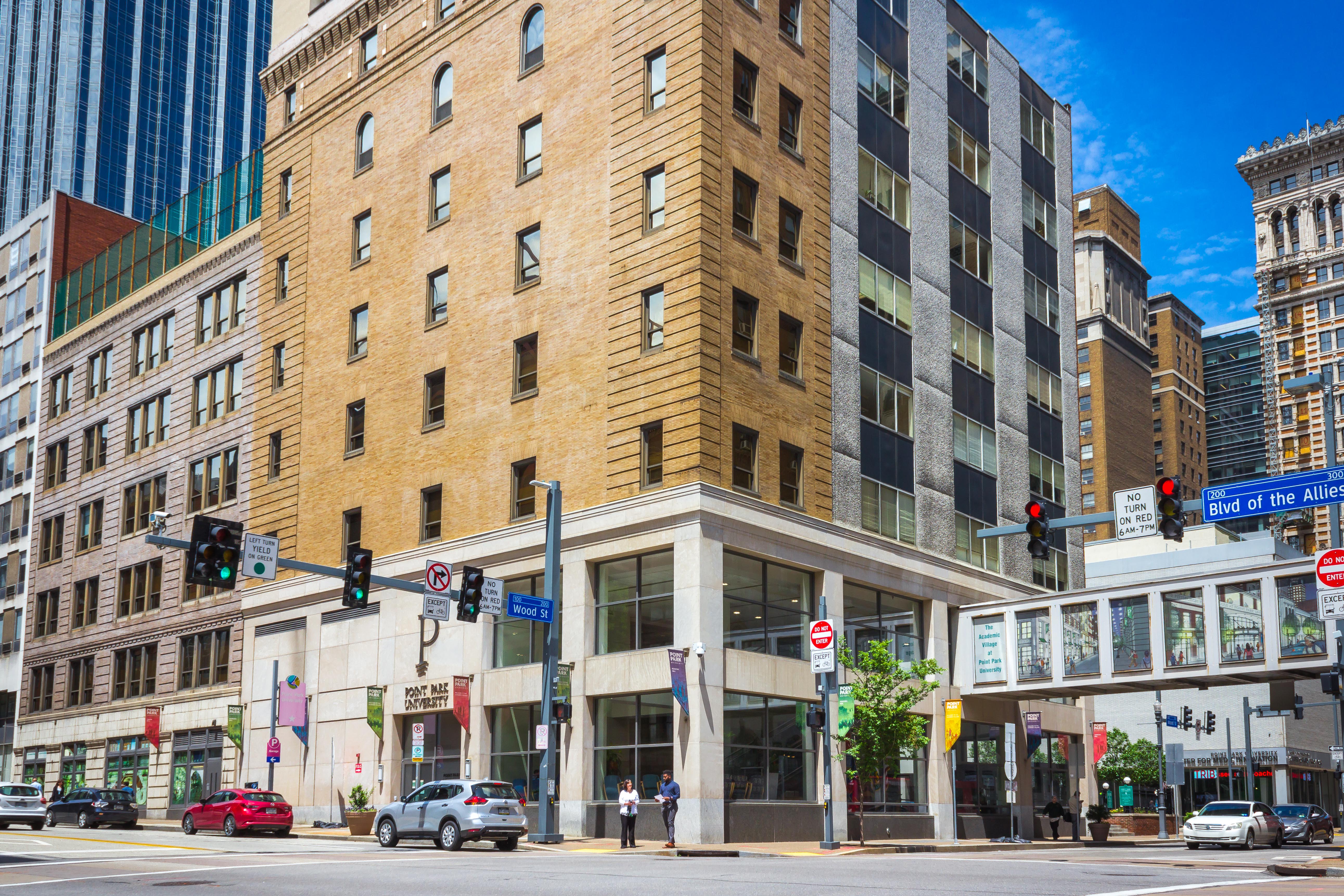 Students will eat breakfast, lunch, and dinner on campus in our Lawrence Hall Dining Room.
Pittsburgh's first ever esports summer camp!