If you have questions about upcoming activities, or would like to help plan an upcoming event, contact the Office of Alumni Relations at alumni@pointpark.edu or 412-392-4750
UPCOMING EVENTS
Join current students, select faculty members, and fellow alumni for a complimentary dinner and casual networking on Thursday, Oct. 16 at Mission in the Dupont Circle neighborhood of Washington, D.C.  Learn more about the changes at Point Park since your graduation and share information about Washington, D.C., with future alumni.
 
To reserve your space at dinner, please RSVP by Monday, Oct. 13. No longer living in the D.C. area?  Update your contact information to be sure you receive information about events in your area.
COMING SOON: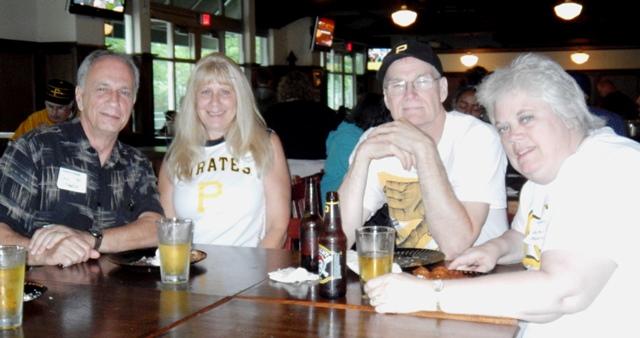 Networking events for alumni in Pittsburgh and Los Angeles, an Alumni Association Party and more!

Questions?  Contact the Office of Alumni Relations at 412-392-4750.

To see more photos, check out the Point Park University Alumni Facebook page!

Stay tuned for more news about upcoming events and opportunities for alumni.